BOOK TRANSFER FROM/TO MILAN RIGHT NOW
Transfer & Taxi in Milan No prepayment! Cash pay! Free cancellation!

From Milano airports you can also reach ski resorts of Italy, France and Switzerland. Ports of Genova and Savona, lakes Como, Garda and Maggiore, or make a transfer between Malpensa, Bergamo and Linate.
Our company provides those services too.
Popular destinations from Milan
| | |
| --- | --- |
| Malpensa Airport - Milan | from € 80 |
| Bergamo Airport - Milan | from € 90 |
| Malpensa - Bergamo | from € 120 |
| Milan - Bellagio | from € 120 |
| Milan - Bologna | from € 320 |
| Milan - Como | from € 100 |
| Milan - Lugano | from € 130 |
How to order a taxi in Milan
To order a transfer in Milan you can use our contact form. Fill in your phone number and our operator will contact you via a messenger in a couple of minutes to proceed with further information.
Also to make an online taxi order in Milan you can use our WhatsApp directly. Using WhatsApp order you can mention your car preferences, check the exact price just in a couple of minutes and make any changes in your order if needed.
It is fast and useful.
In a couple of minutes our operator will send you back all the information about your car and price.
Also please, do not hesitate to ask us if you have any questions about our service in Milan! We are working to offer you an exceptional level of service and comfort during your trip on a transfer in Milan and its surroundings!
To make an online transfer order in Milan, please, provide us with the following information:
Your name or the name of the Company - for the sign;
Your flight number;
Your arrival date in Milan and time;
Destination address;
Exact number of persons;
If there are children - please, mention if you need a baby seat;
How to pay for your transfer
Ordering a transfer in Milan in our company you can pay for it directly to the driver.
No advanced payments needed. Cancellation of the order is free.
Price of the transfer from Malpensa airport to Milan is fixed - all the information about the price you will receive from our operator.
We also take care of all the tolls on the way: it is already included to the price of transfer. So you do not have to worry about anything else when ordered a taxi in Milan with us.
What else do the prices include:
Trip directly to the destination point in Milan;
Personal meeting at the airport Milan Malpensa with a sign with your name on it;
Baby seat upon request;
Complimentary bottled water;
Free Wi-Fi access;
All tolls are already included to the price. No extra payments.
Choosing our company you choose comfort, quality and reliability.
Transfer von Malpensa zu den Häfen Genua und Savona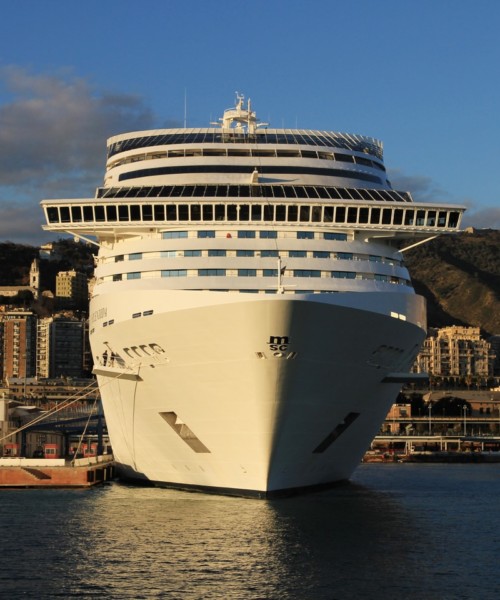 Die attraktivsten und bekanntesten Häfen der Apenninhalbinsel befinden sich in Genua und Savona. Diese schönen Städte sind ca. 200km vom Flughafen Mailand Malpensa entfernt, deshalb bieten wir einen privaten Transfer vom Flughafen Malpensa zum Hafen Genua und vom Flughafen zum Hafen Savona an.
Unsere professionellen Fahrer werden Sie am Flughafen Mailand Malpensa mit einem Schild abholen, Ihnen mit Ihren Habseligkeiten helfen und sich um Ihren Komfort während der Fahrt kümmern.
Ein Taxi von Mailand zum Hafen von Genua zu nehmen, ist viel bequemer als ein Shuttle zu nehmen. Stellen Sie sich vor: kein Fahrplan der öffentlichen Verkehrsmittel und ein ruhiges Auto nur für Sie, die Möglichkeit, einen Stopp zu machen, wann immer Sie eine Toilette benutzen oder sich die Beine vertreten und unterwegs eine Tasse Kaffee trinken möchten. Das Gleiche gilt für das Taxi von Mailand – nach Savona – da es ein bisschen weiter als der Hafen von Genua liegt.
Als zusätzliche Möglichkeit kann unser Transfer Mailand Genua Hafen oder Mailand Savona Hafen auch einen Halt in Serravalle Outlet auf dem Weg zurück nach Mailand oder Malpensa Flughafen machen. Das Serravalle-Outlet befindet sich direkt auf dem Weg nach Mailand.
Wenn Sie unseren Service als Transfer von Mailand Malpensa nach Genua Hafen oder Savona Hafen wählen, entscheiden Sie sich für Komfort. Und den bieten wir gerne: es gibt nur höfliche und professionelle Fahrer für Ihre Sicherheit, Komfort und Service.
Taxi von Mailand zum Gardasee, Comer See, Lago Maggiore
Von Mailand aus können Sie so schöne Orte wie den Comer See leicht mit dem Taxi erreichen. Wir bieten auch Transfers zum Gardasee und Lago Maggiore an.
Welchen Transfer vom Flughafen Mailand Malpensa bieten wir an:
Comer See
Gardasee
Lago Maggiore
Transfer von Bergamo nach Como
von Bergamo nach Garda
Transfer von Bergamo nach Maggiore
Taxi Malpensa – Como.
Die Fahrt mit dem Taxi vom Flughafen Mailand Malpensa nach Como (53 km) dauert eine Stunde, von Malpensa zum Gardasee (Malcesine) (180 km) 2 Stunden und zum Lago Maggiore 1 Stunde (55 km).
Von Bergamo zum Gardasee brauchen Sie 1 Stunde (110km), Bergamo – Lago Maggiore (132km) und Bergamo – Comer See (70km) – jeweils fast 1,5 – 2 Stunden.
Wenn Sie einen Transfer vom Flughafen Mailand Malpensa zum Comer See bestellen, werden Sie bestimmt diese Stunden im Komfort unseres Taxiservices verbringen.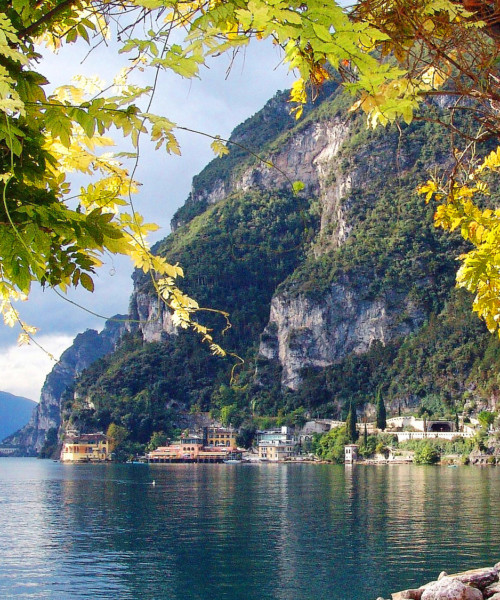 Taxi und Transfer zu Serravalle und FoxTown Outlets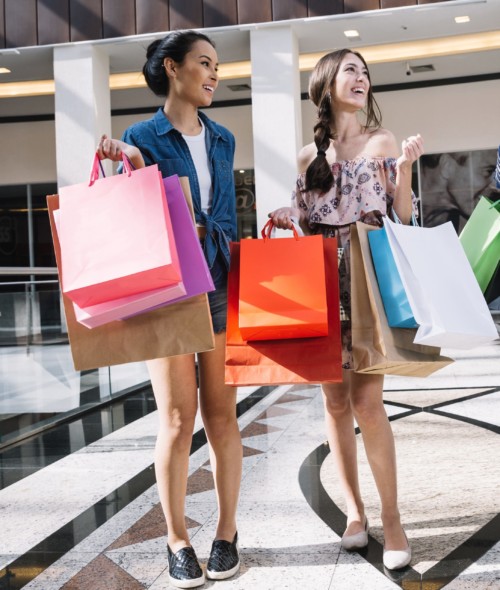 Was kann besser sein als ein großartiges Shopping in Mailand – einer der stilvollsten Städte in Europa? Und wir sind bereit, uns um einen perfekten Mailänder Shopping-Tag zu kümmern!
Wir bieten private Transfers von Mailand Malpensa zu den folgenden Einkaufsmöglichkeiten:
Serravalle,
FoxTown,
Dolce & Gabbana Auslass Übertragung,
Vicolungo outlet,
Fidenza Dorf,
MaxMara outlet transfer,
Fratelli Rosetti,
Franciacorta.
Unsere professionellen und höflichen Fahrer werden Sie am Hotel in Mailand Malpensa oder an der Wohnungstür abholen, zum Ausgang bringen und dort 6 Stunden warten. Außerdem helfen sie Ihnen beim Tragen Ihrer Taschen zum Auto. Nach einem langen und anstrengenden Shopping-Tag bringt Sie unser spezieller "Serravalle-Taxi" Service behutsam zurück nach Mailand – bis an die Türen Ihres Hotels/Apts.
Preis für das Taxi Mailand Malpensa – Serravalle (oder jede andere Filiale) mit 6 Stunden Wartezeit inklusive – beginnt bei 250 €
SHORTLY ABOUT US
Our Mission Statement
We warrant you privacy and quality of the delivered services. All the car are equipped with safety and mobile communications devices.
Our driver will meet you in Milan Malpensa airport at the exit from Customs zone holding a plate with your name, he will help you to carry your luggage to the car.
The drivers are always super sweet and smiling. Plus I get bonuses each time I use this company's services which is so cool…
As their loyal customer I have already collected quite a big deal of bonuses that can cover a few rides with this company…
Love this taxi company and I use their services as often as it's possible. Thank you guys for always being so quick and helpful…