Taxi transfer from Milan to Les Arcs
You can order a taxi from Milan to Les Arcs without prepayment with a english speacking driver on our online service. Meeting with a sign at Milan airport and waiting is completely free. Transfer to Les Arcs by Mercedes V class (7 passengers), Mercedes Sprinter (16 passengers) and Mercedes E class.
How to book a taxi from Milan to Les Arcs
To quickly and comfortably get from Milan to Les Arcs, you need to book an individual transfer in advance. You can order a taxi with a english – driver on our online service. No prepayment and registration! It is enough to send a request to watsup, where you need to specify:
date and time of arrival in Milan
flight number
name for plate
number of persons
address in Les Arcs
At Milan Malpensa airport, a driver will be waiting for you with a sign in the arrivals hall. You can pay for the transfer in cash.
Taxi fare from Milan to Les Arcs is 500 euro
The price for a transfer from Milan to Les Arcs depends on the type of car you choose. The most economical transfer by sedan. If you are arriving in a group of up to 7 people, then you need to order a taxi on a Mercedes V class car. The transfer will cost more than a sedan, but cheaper than a Mercedes Sprinter for 16 passengers.
The taxi price already includes:
necessary stops
waiting time in Milan Malpensa airport
availability of Wi-Fi;
water in the cabin
baby car seat
When ordering a taxi in both directions, a discount is provided.
Description of Les Arcs
The ski resort Les Arcs appeared in the 60s as a result of the joint work of the best architects, developers, who were consulted by athletes, restaurateurs and hoteliers. This is how the super-comfortable ski resort Les Arcs was born, which is part of the Super-Ski area. The tracks here are suitable for absolutely everyone: children, beginners and advanced athletes.
Where is Les Arcs
The resort consists of 7 villages located in the Aiguille Rouge mountain range:
Chantel
Charvet (Le Charvet)
Villards
Charmettoger
Vallandry
Peisey Nancroix
Belle Plagne
In addition, it is connected to the La Plagne ski area and is 1.5 hours away by taxi. Or take the Vanoise Express cable car, which is a local landmark.
By the way, the architecture of the hotels in the resort is in the French catalog: "Cultural heritage of the 20th century". And is a rare example of avant-garde development in the Alps. So, for example, the shape of the hotel resembles the shape of the mountains. This can be clearly seen from the village of Sharve. And hotels Les Belles Challes, Les Lauzieres and Le Pierra Menta generally descend from the mountainside, resembling the Great Wall of China. This development stands out from the traditional chalets in neighboring Courchevel and other resorts.
The resort is located on the Narzo level, hence the name of the resorts – Les Arcs 1600, Les Arcs 1800, Les Arcs 2000. All of them are united by a single ski area. And the region itself is called Paradiski.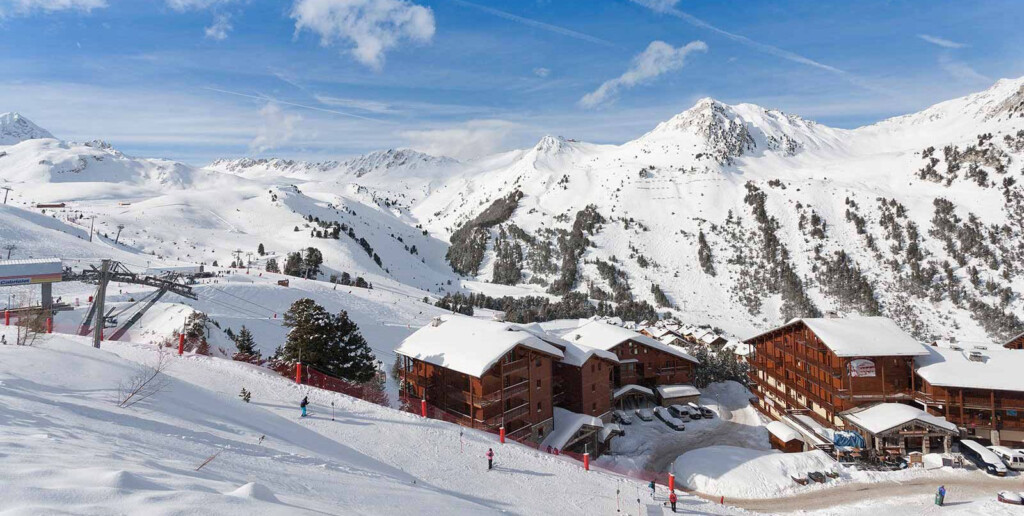 How to get to Les Arcs (Lrs Arcs) by taxi
You can get to Les Arcs either by taxi or by public transport.
Ordering an individual transfer from online is the fastest and easiest way. If you are going to travel in a group of more than 5 people, then a taxi ride will be cheaper than a bus.
Despite the fact that Geneva airport is located closer to Les Arcs resort – 199 km, a taxi from Geneva will cost the same as from Milan airport. Although from Milan Malpensa to Les Arcs the distance is 274 km. This is due to the fact that taxis in Switzerland are more expensive than in Italy.
The drivers are always super sweet and smiling. Plus I get bonuses each time I use this company's services which is so cool…
As their loyal customer I have already collected quite a big deal of bonuses that can cover a few rides with this company…
Love this taxi company and I use their services as often as it's possible. Thank you guys for always being so quick and helpful…
FROM THE BLOG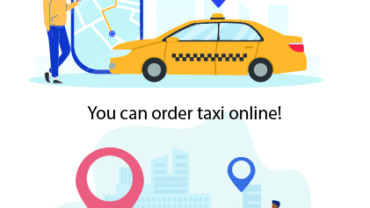 PUBLIC TAXI IN MILAN Taxis are undoubtedly the fastest and most convenient way, available at any time of the day or night, allowing tourists to reach any part of the city and for those on business, you can get to…