Transfer from Milan to Verbier
No prepayment! Cash pay! Free cancellation!
You can order a private transfer from airports of Milan to Verbier. Without prepayment! For order a taxi It is enough to send a request for watsup. Our driver will meet you at the Milan Malpensa  airport with a sign. The wait is already included in the price. You can choose our cars: Mercedes V class (7 pax) and Mercedes Sprinter (16 pax).
How to book a transfer from Milan to Verbier?
You can order a transfer from Milan to Verbier on our online service. To do this, you need to call or send a request by e-mail or watsup. The message must indicate:
Your name or the name of the Company – for the sign;
Your flight number;
Your arrival date and time;
Destination address;
Exact number of persons;
If there are children – please, mention if you need a baby seat;
It is NOT NECESSARY to make an advance payment! When ordering a taxi in both directions, a discount is provided.
Taxi fare from Milan to Verbier
The cost of a transfer from Milan Malpensa airport to Verbier is always strictly fixed. All necessary services are included in the price:
necessary stops
waiting time
availability of Wi-Fi;
water
Taxi fear from Milan Malpensa to Verbier cost – from 350 euro
The cost of the transfer depends on the cost of the car:
Sedan, for 3 passengers. If you arrive in a large company, you can order a transfer on a Mercedes V class minivan, for 7 passengers. If you are arriving in a large company, you can order a transfer to Mercedes Sprinter for 9, 11 and 16 passengers.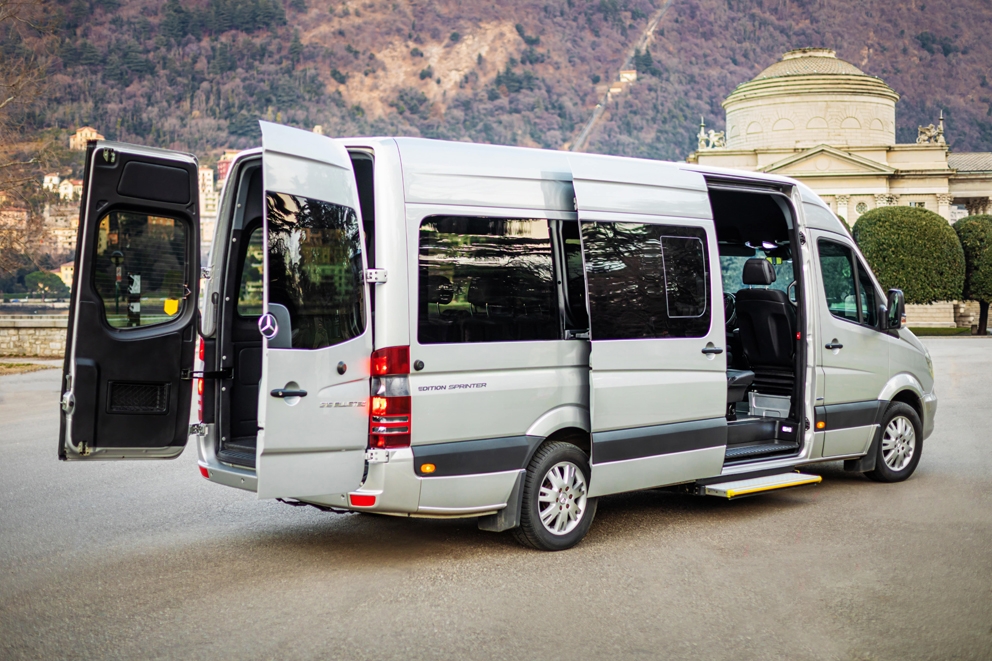 How to get to Verbier from Milan aiports
You can get to Verbier from Milan airport  by bus, taxi or rental car. If you decide to go to Verbier by public transport, then it is worth remembering that there is no direct bus or train to Verbier from Milan. Therefore, if you decide to travel from Milan to the Mountains by train or bus, you will have to get there with transfers.
Car rent
If you decide to rent a car to get to Verbier from Milan airport, you can do it at the airport building. But, by and large, in Courchevel, a car is unlikely to be useful to you.
Private transfer to Verbier from Milan
The most convenient and comfortable way to get to Verbier from MIlan is to order a taxi. You can book a transfer with  driver on our online service. In this case, our driver will be waiting for you upon arrival with a sign in the airport building. As soon as the driver meets you, you will immediately proceed to the parked car and immediately go to Verbier. The whole procedure takes place with minimal energy consumption.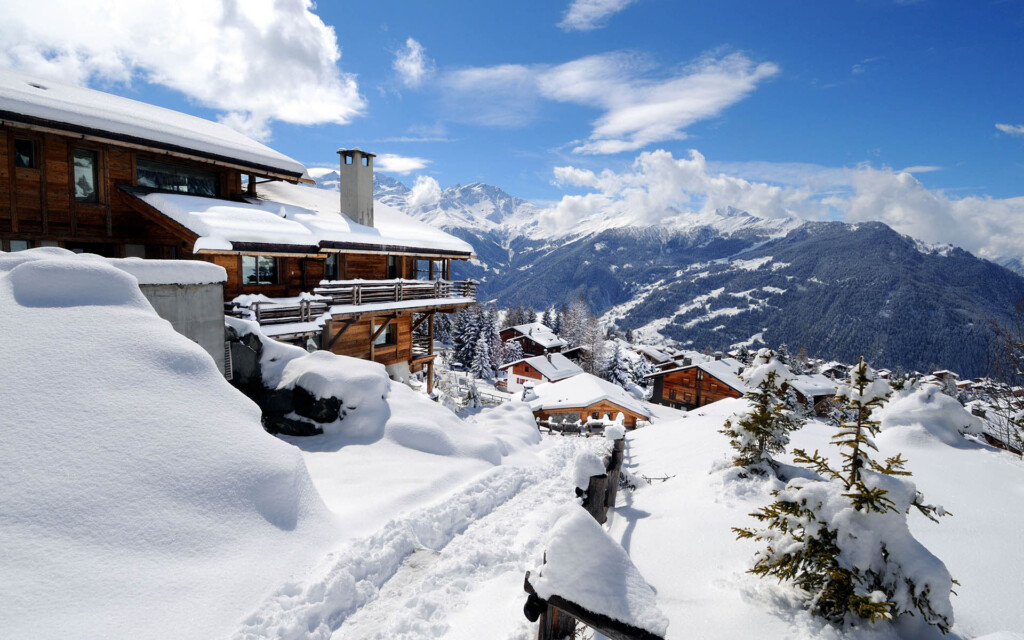 Description Verbier
Verbier is a magnificent resort located near the border of France and Italy, but located in Switzerland. French and English are most often spoken here.
Verbier has 36 lifts, but all four have more than a hundred! And only because of this, there are practically no queues for all kinds of entertainment.
Slopes in Verbier
For confident athletes and just for amateurs, there are excellent slopes, equipped according to the latest safety standards: Savolere, Le Ruinette, Lac de Vaux and, of course, Bruzon. Here you can even ride with children, as these are easy descents.
And if you do not know how not only to ski, but also to stand on them, then you may be offered the services of a coach. He will gladly work with you both in a group and give individual lessons.
What to see in Verbier
And now, if after all this snowy entertainment you still have the strength for sightseeing, then you should visit the Museum of Glass or the Museum of the Alps. There is also a castle built in the 13th century. There is also the All Saints Temple, where you can enjoy the sounds of the organ. Shopping in Verbier rivals Milan
It also hosts a lot of festivals, which you should definitely visit and see what professional freerides are doing on the slopes. The most eventful month is January, at the end of which two large events are held at once. One passes in a day. And the second is not even a festival, but a competition for off-piste descent, which is held by the local school "Adrenaline".
By booking your transfer from Milan Malpensa Airport to Verbier, you can be sure that your vacation will be unforgettable.
The drivers are always super sweet and smiling. Plus I get bonuses each time I use this company's services which is so cool…
As their loyal customer I have already collected quite a big deal of bonuses that can cover a few rides with this company…
Love this taxi company and I use their services as often as it's possible. Thank you guys for always being so quick and helpful…
FROM THE BLOG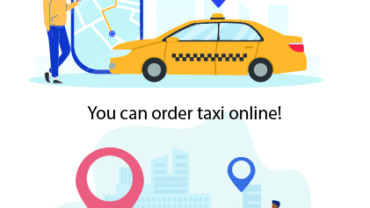 PUBLIC TAXI IN MILAN Taxis are undoubtedly the fastest and most convenient way, available at any time of the day or night, allowing tourists to reach any part of the city and for those on business, you can get to…