Private transfer from Milan to Zermatt
To get to Zermatt from Milan Malpensa or Bergamo airport by taxi, you can book a transfer  by e-mail or send a message to watsupp. You can order a transfer to Zermatt from Milan by Mercedes E class car, minivan Mercedes V class, Mercedes Sprinter. The luggage compartments of our vehicles provide space for your ski equipment.
Price for transfer from Milan to Zermatt – from 320 euro
How to order transfer from Milan to Zermatt
It is important to remember that Zermatt is a protected area in Switzerland, so the transfer will be carried out to the borders of this area – the Tasch railway station. From there to Zermatt 5 km. This distance can be covered by local eco-transfer. The transfer price for such an eco-taxi will be 10 euros per person.
Travel time from Malpensa airport to Zermatt will be 2 hours 40 minutes, distance – 190 km. From Bergamo airport to Zermatt the distance is 3 hours 25 minutes, the distance is about 268 km.
Сost of the transfer from Milan to Zermatt
The price for transfers from Milan airports to Zermatt is fixed!  All the necessary stops can be made along the way.
If suddenly your flight to Milan is delayed, the price for the transfer will also remain unchanged (we monitor the on-line arrival time of aircraft). The free waiting time at the airport of Milan is 1.5 hours.
If you have any questions, you can ask our operator.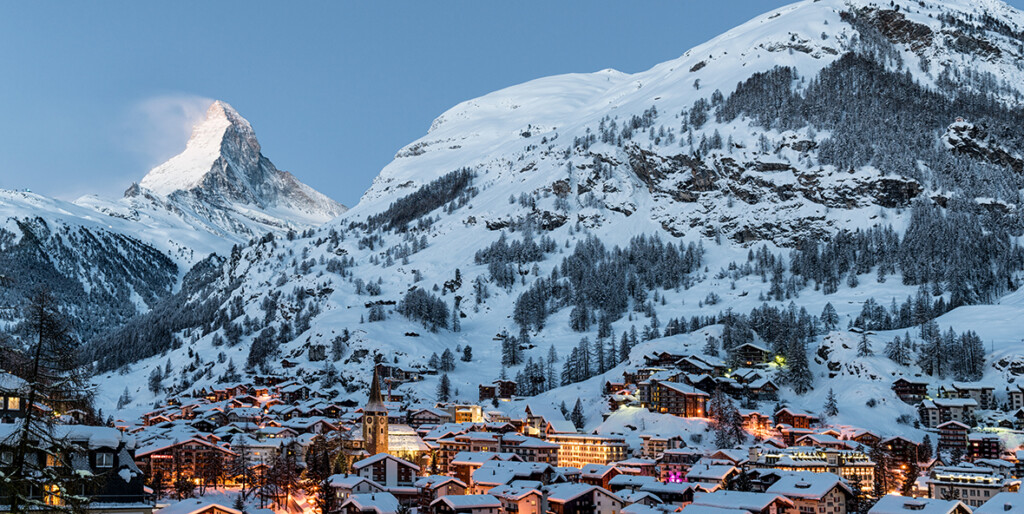 About Zermatt
Zermatt is a unique destination with the world's largest ski area. Located in a valley between the mountains of the Swiss Alps and a small village. Mount Matterhorn, Zermatt's most recognizable symbol, seen on the packaging of the famous chocolate.
There are many interesting sights
The Church of St. Mauritius was built in 1587. it is the venue for the classical concerts of the annual Zermatt festival. Lovers of classical music can admire the view of the Matterhorn while listening to works by Mozart, Beethoven, Vivaldi.
St. Peter's Anglican Church, also known as the "British Church", stands on a rocky ledge overlooking the village. Due to its special location in this place, the Church is one of the English-speaking churches built and supported by the international missionary organization ICS.
You can explore the Gornergrat Bahn on a daily excursion (the journey to Zermatt takes about 40 minutes). Many tourists specially book a transfer from Milan to Zermatt to visit this excursion. Switzerland's first electric railway, built in 1898, will take you to the hill, which receives thousands of tourists every year. Taking the train, you can see impressive bridges, galleries and tunnels, walk through dense forests and mountain meadows, and get lost in the mountains. You need to travel 9.3 km by train to the top.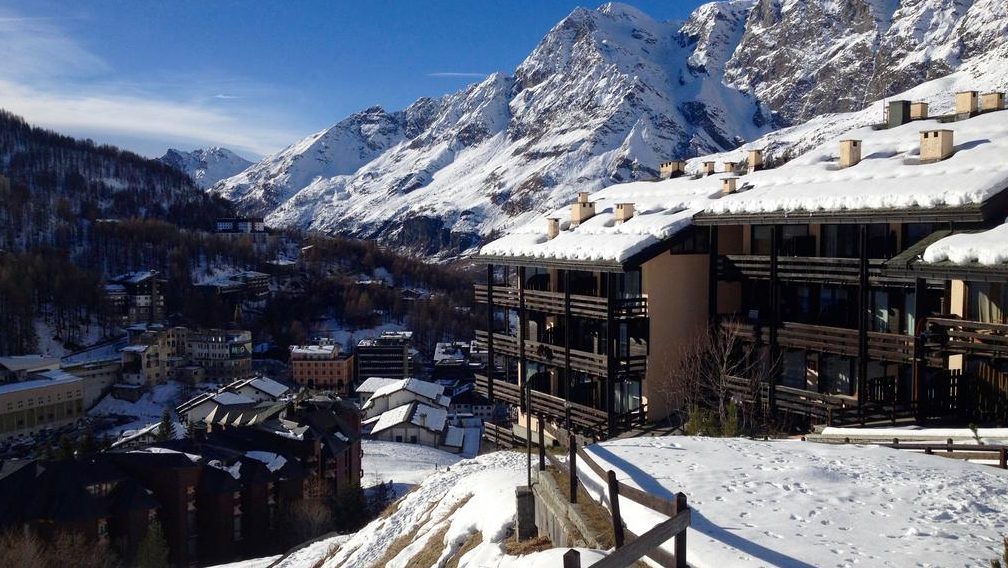 Shopping in Zermatt
Bahnhofstrasse, Zermatt's main street, is the first address for those who cannot stop shopping. Shopping here is like in Milan. It is worth walking along this avenue, famous for its shops.
Ftom Tesch to Zermatt
Zermatt closed for traffic. If you come by taxi from Milan, the driver will take you to Tesch station, and there you will change to an ecological taxi to get to your hotel in Zermatt. The cost of such a taxi is 10 euros per person.
To get back from Zermatt to Milan, you will also need to arrive at Tesch station and meet there with a driver from Milan.
The drivers are always super sweet and smiling. Plus I get bonuses each time I use this company's services which is so cool…
As their loyal customer I have already collected quite a big deal of bonuses that can cover a few rides with this company…
Love this taxi company and I use their services as often as it's possible. Thank you guys for always being so quick and helpful…
FROM THE BLOG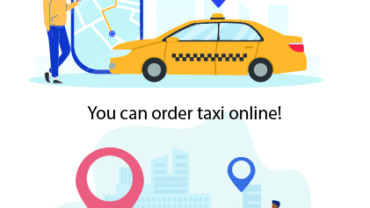 PUBLIC TAXI IN MILAN Taxis are undoubtedly the fastest and most convenient way, available at any time of the day or night, allowing tourists to reach any part of the city and for those on business, you can get to…